Talk to Us Confidentially Today
Our expert team of solicitors are always on hand to help.
Poor Standards in a Care Home?
You Deserve Better.
If you are not satisfied with the care an elderly relative is receiving in a nursing home, don't be afraid to take action.

Care Home Negligence - A National Problem
Thank you so much, Andrew, you were not just my solicitor, but also my friend who listened and always...

In an ageing society it's reasonable to hope for a happy and healthy retirement, but unfortunately the nature of getting older means many of us will require extra care during our later years.
This is putting ever increasing strain on residential and nursing homes nationwide, often leaving carers under considerable pressure and unable to give individuals the time and attention they really need.
Greater Manchester in particular has more than its fair share of vulnerable individuals living either in their own home or in residential care, in conditions that are severe enough to become a significant cause for concern.
If you've witnessed poor standards of care in a nursing home, call us confidentially today to see how we can help on 0161 446 1122.
Care Home Negligence in the North West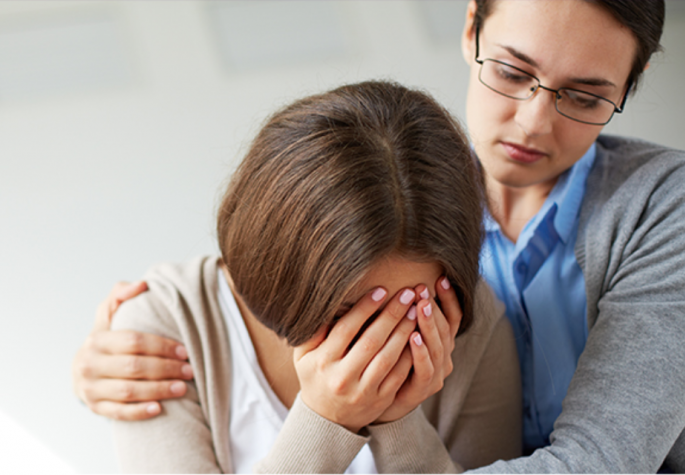 Or we can call you back at a time of your choice
Phone lines open 24/7, 365 days a year
Find us:
The Old Town Hall
Lapwing Lane, West Didsbury
Manchester
M20 2NR
If you want to make a compensation claim against a care home please get in touch.
According to the NHS Digital 'Safeguarding Adults' report published in October 2016, the North West saw more than 300 Section 42 Safeguarding referrals per 100,000 residents in both 2013-14 and 2014-15, equivalent to 16% of the national total.
In 2015-16 the North West's number of referrals remained high at 15% of all referrals in England.
During that same year, 42% of Section 42 referrals in the North West took place in a care home, rather than in the individual's own home, a hospital or another community service.
This was the highest proportion of any region's referrals to derive from a care home setting, tied with Yorkshire & the Humber as the only other area where more than 40% of referrals came from care homes.
Not all negligence is willful neglect or deliberate abuse. Often staff are simply trying to cater to the considerable needs of too many patients or residents at the same time, but it is the most vulnerable who can pay the price because of this.
Care home abuse can span a wide range of different acts and strictly speaking, a relatively small percentage of neglect is categorised as deliberate abuse.
In March 2018, University College London undertook a study of 92 care homes nationwide and interviewed over 1,500 employees anonymously about the good and bad behaviour they had witnessed at work.
Only one care home came out with a completely clean record - the remaining 91 all reported some form of abuse of their residents.
But of the 1,544 employees, only 1.1% reported ever having witnessed physical abuse and 5% verbal abuse.
Abusive behaviours were much more likely to be neglectful, for example:
• 11% reported a lack of care when moving residents.
• 19% reported residents were not given long enough to eat.
• 25% said the most challenging residents were sometimes avoided.
• 26% said some residents were made to wait for care.
The research paper was published in the academic journal PLOS ONE in spring 2018 and highlights the range of actions - and in-actions - that can qualify as care home abuse whether deliberate or unwittingly negligent.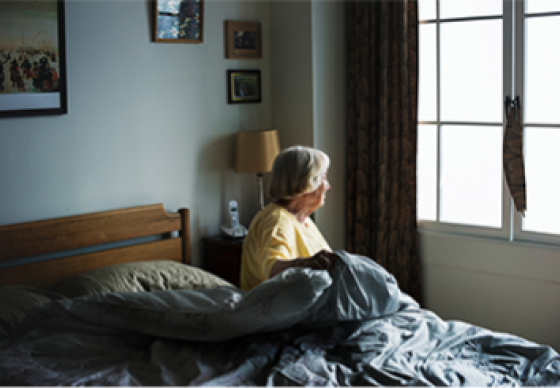 How to report nursing home abuse
If you are not satisfied with the care an elderly relative is receiving - or a younger vulnerable individual who is receiving nursing home care, for that matter - don't be afraid to take action.
Just because the individual is an adult, it does not mean they are not entitled to receive a high standard of care. If they were a child, you would almost certainly take action, so be prepared to fight for the best care for vulnerable adults and elderly individuals too.
In the first instance it may be best to speak directly to the nursing home's management. They might not be aware if a single member of staff is abusive or negligent, especially in circumstances where employees sometimes work unsupervised.
Try to compile evidence of neglect or abuse so you can show that you have good reason to complain, and make sure you get evidence of your complaint, for example by using email or sending a letter by recorded delivery.
Can I sue a nursing home for negligence?
Of course you can. Call our experts on 0161 446 1122 and let our lawyers talk you through the process.
If you think the standard of care provided by a nursing home is criminally poor and you have not received a satisfactory response to complaints, you might want to consider suing.
This is especially the case if you have suffered out-of-pocket expenses as a result of poor residential care services, including costs like:
• Paying for private medical treatment.
• Paying for alternative care arrangements.
• Loss of earnings while forced to care for your relative yourself.
• Other general costs e.g. help with housework, mobility aids in the home etc.
In general, if you have been affected financially by a poor standard of care, you may have cause to claim against the relevant care provider for negligence - you should not have to pay for their mistakes.
You may also be able to claim for serious ill health as a result of poor care for an elderly or vulnerable individual, especially if there are lasting consequences such as impaired mobility.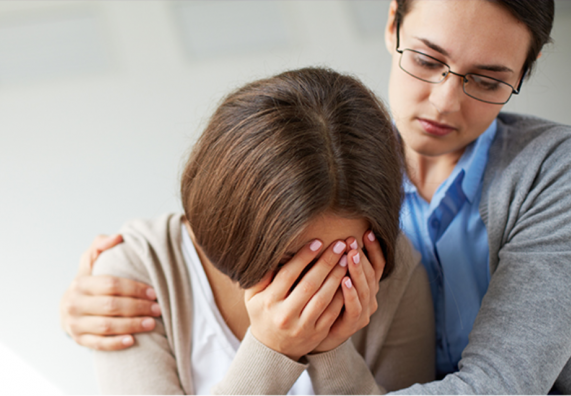 Pressure sores

Slip, trips and falls

Medication and prescription errors

Fractures or injuries from handling errors
The service that I received from Pabla and Pabla solicitors was Excellent. I was particularly happy...
I found the service to be very reliable and I was pleasantly surprised with how fast my case was dealt...
Thank you very much to everyone at Pabla and Pabla Solicitors for your help regarding my case.



If you or a loved one has been affected by care home abuse or neglect, we can help.

Please call freephone 0161 446 1122
or use the contact form and we'll call you!
The Old Town Hall, Lapwing Lane, West Didsbury, Manchester, M20 2NR
0161 446 1122
The Vintry, 53 Redbridge Lane East, London, IG4 5EY
0203 409 6565












© 2019 PABLA & PABLA SOLICITORS
Authorised and regulated by the Solicitors Regulation Authority